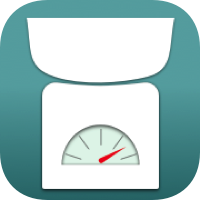 Do you use a kitchen scale? If you do, you need Tarrific!
Kitchen scales, and their handy tare feature, make baking and cooking so much easier. But, sometimes you need to know the weight of your ingredients, and you forgot to zero out your scale first! Tarrific is designed to help you solve that problem quickly and easily.
Read more…
Bring the wonder and majesty of our planet into your home thanks to NOAA's newest space camera. The EPIC (Earth Polychromatic Imaging Camera) is onboard NOAA's DSCOVR (Deep Space Climate Observatory) spacecraft, and sends back a series of photos of the Earth, taken throughout the day. Our Big Blue Marble allows you view the latest photos, or choose a day from the archive.
Search for "Our Blue Marble" on the Apple TV Store.
Read more…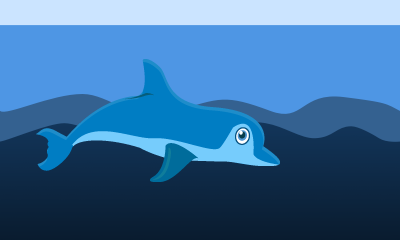 Fun for the whole family and designed exclusively for Apple TV! Guide our dolphin hero through the ocean, collecting bubbles to free the fish trapped in nets. Add a MiFi controller to play two different multiplayer modes.
Search for "Dolphin Patrol" on the Apple TV Store.
Read more…
Tapscape - Bring Your Music to Life
Bring your music to life with this great new iOS app! Create completely personal moving video versions of any song in your iTunes library.
Learn more…
iPhone, iPod Touch, and iPad Apps